As you know the position of Sliabh Luachra Musician in Residence was advertised earlier this Summer. We are pleased to let you know that musician Eoin O'Sullivan has been appointed to this role and is just beginning work on this residency programme for the Sliabh Luachra area.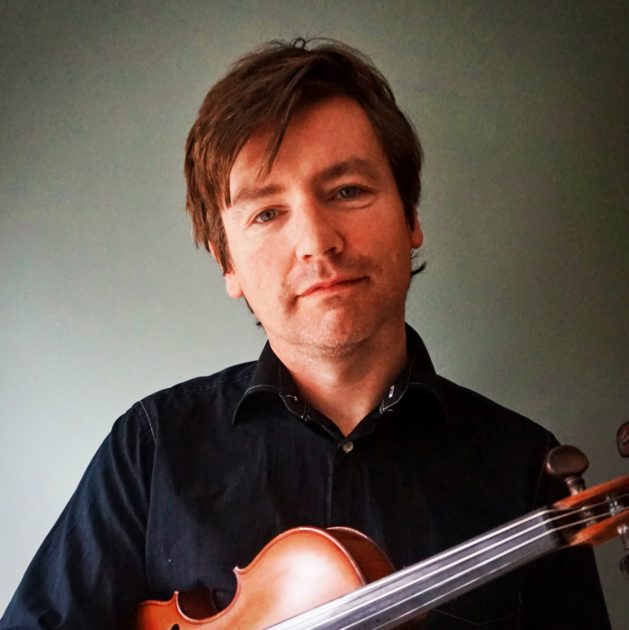 Over the next 12 months Eoin will be working with children in schools in Sliabh Luachra promoting awareness of the region's vast musical heritage. Eoin will also engage with music festivals, music, singing and set dance groups, local musicians and music teachers to help promote the excellent work that is being done by these groups. Eoin has an exciting and intensive programme of work ahead of him over the next year. We are looking forward to working with Eoin in his new role over the next twelve months and through this residency, to continuing to develop our commitment to work with local musicians, festivals, and venues throughout Sliabh Luachra.
Eoin has been immersed in the music and history of Sliabh Luachra since childhood, mainly thanks to his father, the fiddle playing local historian Raymond O'Sullivan. He has worked as musician since the age of sixteen and, while his own musical life has been diverse and colourful, he is most passionate about the music and culture of the area where he grew up. In 2013 he started a small school teaching local music to people of all ages and that year he also took on the role of director of Scullys Fest and has helped grow the festival to be one of the highlights of the Sliabh Luachra musical calendar.
The Sliabh Luachra Traditional Musician in Residence is a partnership with Cork and Kerry County Council, Limerick City and County Council, the Irish traditional Music Archive and is supported by the Arts Council.